Is Snap-On Smile Right for Me?
November 8, 2021 2:35 pm
---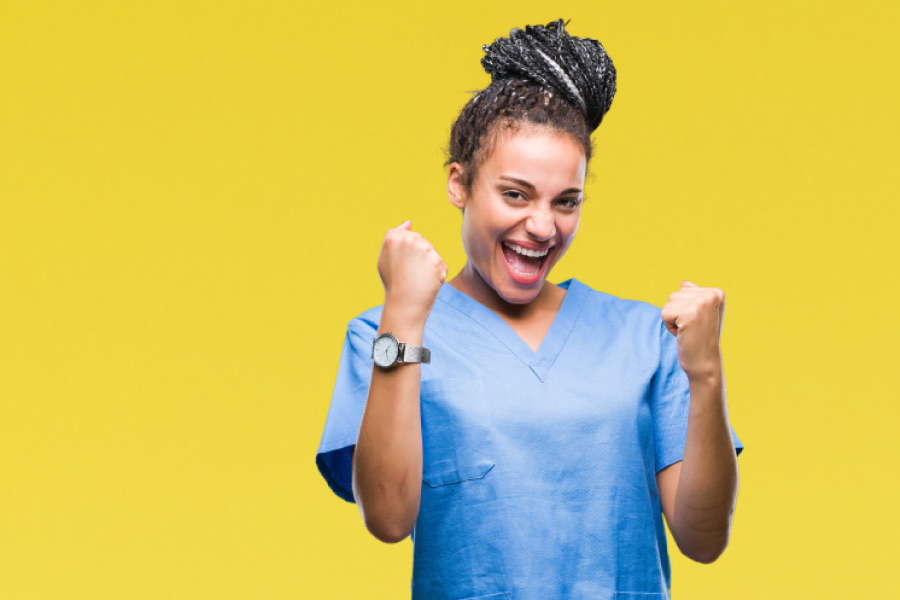 Cherry Blossom Family Dentistry offers services that improve both the health and appearance of your smile. One of the many cosmetic treatments we offer at our dental offices is Snap-On Smile. This is a non-invasive way to dramatically alter the appearance of your pearly whites. Dreaming of a smile makeover? Find out if Snap-On Smile is right for you.
What is Snap-On Smile?
Snap-On Smile is a custom-made and removable dental arch — think of them as snap-on veneers. They can be designed to cover your upper teeth, lower teeth, or a particular problem area. During your initial consultation, we'll discuss your area of focus and design a Snap-On Smile device that will alter the appearance of your smile for a more bright, even look.
Advantages of Snap-On Smile
If you have chipped, cracked, or discolored teeth, Snap-On Smile could be a great solution for you. It's also a more affordable option than traditional dental veneers! You can leave your Snap-On-Smile in place while you eat and drink. However, another one of the great perks of Snap-On Smile is that it's removable. This means you can pop it out anytime you're eating or drinking something hard or staining. This is one of the ways you can help your Snap-on-Smile last longer.
Snap-On Smile Procedure
Snap-On Smile is made of a high-quality, tooth-like resin. It doesn't require your dentist to remove any of your existing enamel for it to fit on your teeth. During your initial appointment, we'll take impressions of your teeth in order to design the perfect Snap-On Smile device for you.
Affordable Cosmetic Dentistry in Dallas/Fort Worth, TX
We invite you to visit one of our Cherry Blossom Family Dentistry locations to learn more about Snap-On Smile, an affordable way to improve your smile. Call or email us today to set up your consultation. We have convenient locations and friendly staff at Cherry Blossom Family Dentistry in Burleson, Highland Oaks Family Dentistry in Keller or Uptown Dental Studio in Dallas.
Contact Us
---
Categorised in: Cosmetic Dentistry