Porcelain Veneers in Burleson, TX
Veneers can be used to protect and restore a few front teeth, or they can be placed on all of the front teeth to provide the patient with a custom, perfect-looking smile. Traditional veneers are thin pieces of porcelain that can be completely personalized in terms of size, color, and shape to provide the patient with the exact look that they are going for. Want to learn more about veneers or schedule your consultation? Please get in touch with our front office, and we will be happy to assist you.
Contact Us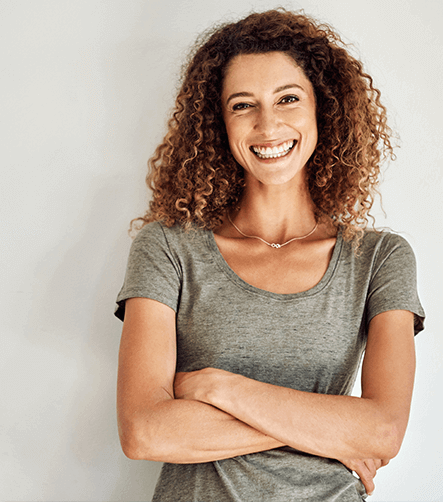 What is the process for receiving veneers?
Before your veneers can be made, our team will work with you to determine what your ideal smile looks like in terms of tooth shape, size, and color. Then, a small amount of enamel will be removed from every tooth that is getting a veneer, and our team will use a local anesthetic to ensure that this process is painless. Next, impressions will be taken so that your veneers can fit perfectly over each tooth. Temporary veneers will be placed, and once your permanent veneers are done, your new veneers will be placed and perfected at your follow-up visit.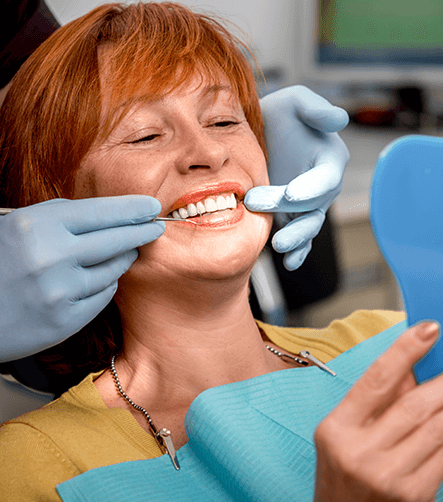 Do veneers hurt?
Getting your temporary and permanent veneers placed should be a comfortable process since your teeth and gums will be numb from the anesthetic. However, removing tooth enamel can cause the teeth to feel sensitive for a little while, so we recommend switching to a toothpaste designed for sensitive teeth and avoiding very hot and cold foods and drinks during this time. Once your permanent veneers are placed and you get accustomed to them, the porcelain material should actually help insulate your teeth and prevent tooth sensitivity.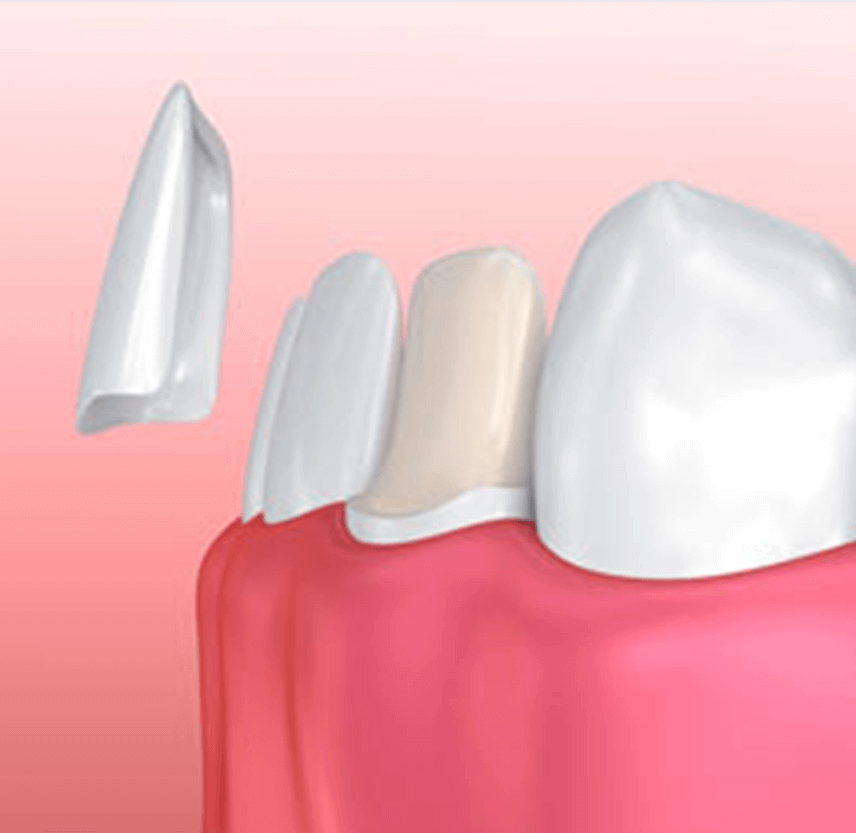 How much do veneers cost?
Veneers are more of an investment than other cosmetic treatment options like professional teeth whitening. This is because veneers offer patients a complete smile makeover, and they can keep your teeth looking perfect for many years. Whether you want to get one veneer to restore and enhance a single tooth or many veneers to completely transform your smile, our team wants to help you find a financing option to make it happen. Feel free to contact our office with any financial questions or concerns, or visit our financial page for more information.
Learn More