Teeth Whitening in Burleson, TX
If you have strong and healthy teeth, but your teeth don't appear that way, professional teeth whitening can leave you with a brighter smile! Professional teeth whitening is safer and more effective than at-home teeth whitening kits. Curious about our professional teeth whitening services, or want to schedule an appointment with our cosmetic dentist in Burleson to begin your smile makeover? Please get in touch with our front office, and we will be happy to assist you!
Contact Us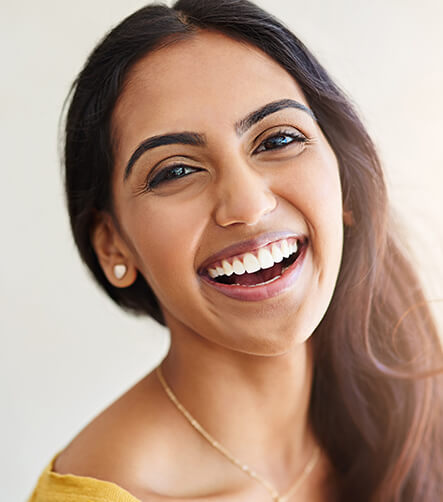 How long does teeth whitening take?
Depending on your desired tooth color and the current status of your teeth color, teeth whitening can take as little as an hour to complete or longer. In some cases, a teeth whitening treatment can take a couple of weeks if a patient prefers to gradually whiten their teeth to get adjusted to their new appearance. However, in-office professional teeth whitening is simple and quicker than products found in the store.
Will whitening make my teeth more sensitive?
Since professional teeth whitening gel utilizes a high concentration of whitening products, teeth may feel sensitive after. This sensitivity is due to the peroxide, but this reaction is typically short-term and will go away with time. When done professionally, teeth whitening is safe and effective at providing the picture-perfect results you want.
Does Cherry Blossom Family Dentistry offer in-office whitening or take-home whitening kits? Or both?
At Cherry Blossom Family Dentistry, we offer Zoom! for our in-office whitening treatments as well as take-home kits. Zoom! can whiten your teeth up to eight shades in one visit! Both options provide our patients with the information and products needed to achieve the smile of their dreams and will vary in price. To learn more about the cost of professional teeth whitening, visit our financial page or contact our office to schedule your consultation!
Schedule Consultation