Periodontal Treatment in Burleson, TX
Gum disease, or periodontitis, is a surprisingly common condition. Over half of the American population struggles with some form of it. Commonplace doesn't mean harmless, however. If left unaddressed, it can lead to serious complications. At Cherry Blossom Family Dentistry, we offer periodontal treatment to help resolve and prevent gum disease in Burleson, TX. If you've recently noticed possible symptoms of periodontitis, reach out to our office today to schedule your consultation.
Make Appointment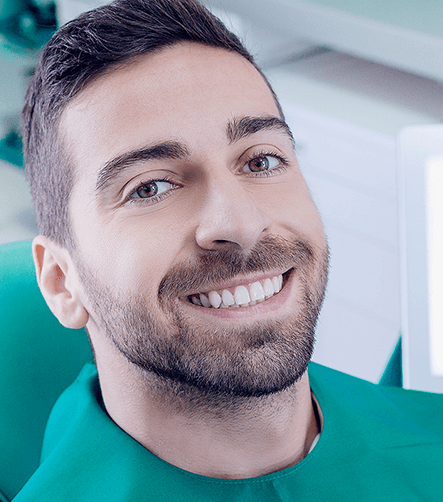 What causes periodontal disease?
Periodontal diseases are caused by bacterial infections affecting the gums. Some patients are more susceptible to gum diseases than others, but some common factors can increase your risk of developing these conditions. A poor oral care routine can allow more bacteria to build up. Other factors that can have an effect include use of tobacco products, genetics, various medications, and diabetes. When these factors add up, gum disease will begin as gingivitis, and gradually become more serious. As the condition worsens, it requires more comprehensive treatment to resolve.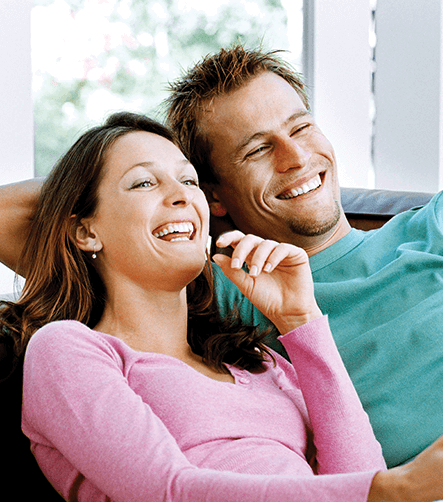 What causes periodontal disease?
If you're unsure if you're currently being affected by gum disease there are some common symptoms you can keep an eye out for. Be on the lookout for:
Gums bleeding as a result of blushing or flossing
Discoloration, redness, or irritation in your gums
Visibly swollen gums
Persistent bad breath, or halitosis
Gums receding from the teeth
Sores or spots in the mouth, particularly around the gums
If you're noticing any of these symptoms, we strongly recommend scheduling a dental exam at your earliest convenience.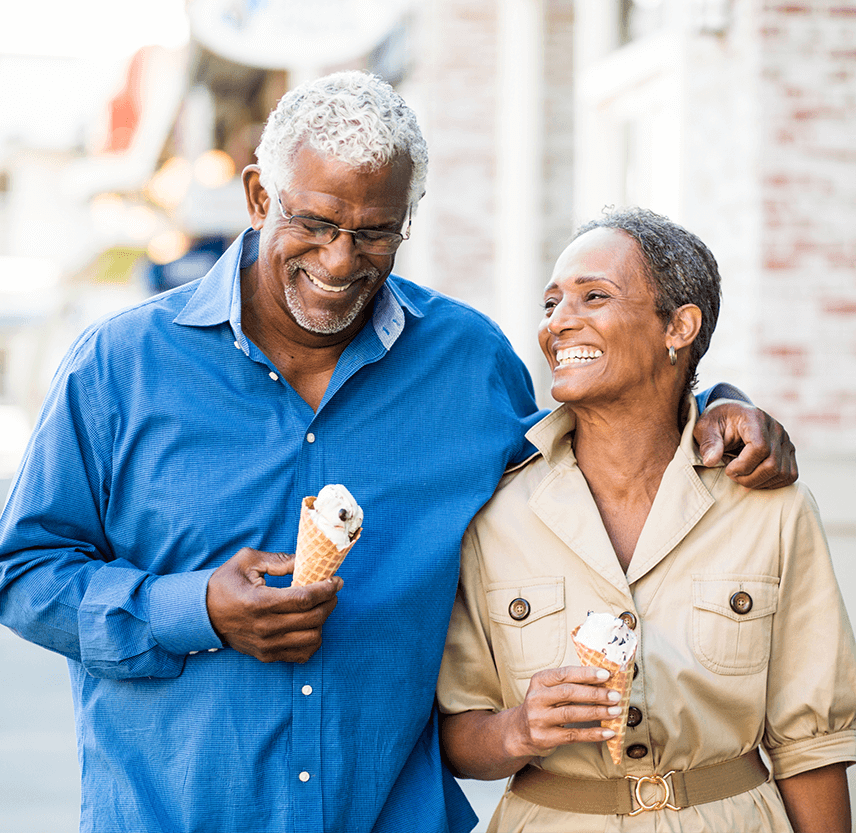 Is periodontal disease reversible?
Periodontitis is treatable, but not reversible.
In the early stages of the disease, gingivitis can be reversed with a more disciplined at home dental care routine. Regular flossing, specialized toothpastes, and mouth rinses can all make an impact. As it advances, you may need to schedule an appointment for a deeper cleaning. Also referred to as a root planing and scaling procedure, a deep clean can help reduce the progression of the disease. Advanced stages are more difficult to reverse as the gums recede from the teeth and the bones that support the teeth become infected. When periodontitis reaches this stage, bone grafts or surgical procedures may be necessary. The safest approach is always to focus on prevention before it reaches that point. Reach out to schedule your appointment!
Contact Us