Dental Hygiene Services in Burleson, TX
One of the best ways to ensure that your oral health remains in tip-top shape is to maintain a thorough twice-daily oral care routine and take advantage of preventive dental care. Our hygiene services are designed to keep your teeth and gums healthy and clean in between your appointments. Schedule your next appointment with us today!
Schedule Appointment

Ultrasonic Cleanings
While brushing your teeth twice a day every single day is very important, having a dental professional clean your teeth at biannual dental appointments is also imperative for keeping plaque and tartar from building up and causing problems. Our modern tools and experienced staff can remove bacteria and other harmful buildup that is almost impossible to remove just through brushing and flossing alone.

Dental Sealants
Dental sealants help protect the grooves on top of molars from tooth decay. The clear sealant is applied to the teeth where it can remain for years, protecting the teeth from harmful bacteria buildup. Sealants are a common treatment for children, but they can be helpful for adults as well. Dental sealants are almost impossible for anyone to see except for trained dental professionals, making them an excellent way to subtly protect your teeth.

Fluoride Treatments
Fluoride treatments involve applying a high concentration of fluoride to the teeth to repair weakened tooth enamel and reduce the likelihood of tooth decay. They only take a couple of minutes, and you are free to eat and drink whatever you would like 30 minutes post-treatment. Fluoride treatments work well for patients who are at a higher risk for tooth decay or have weak tooth enamel. Fluoride treatments are very safe and effective.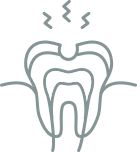 Decay Prevention
Our team wants to help every patient avoid tooth decay as much as possible. Everything from regular cleanings to dental sealants to fluoride treatments are done with the intention of preventing tooth decay and cavities from forming. We also utilize digital X-rays and DIAGNOdent™ pens to detect tooth decay as early as possible, so the affected tooth or teeth can be quickly repaired before the decay is allowed to spread.

Halitosis Treatment
If your breath has seemed less than fresh lately, especially if you have still been maintaining a thorough oral care routine, you may be suffering from halitosis. Our team can ask you a series of questions and complete an oral exam to determine what is causing your halitosis to get to the root of the problem and recommend a treatment plan.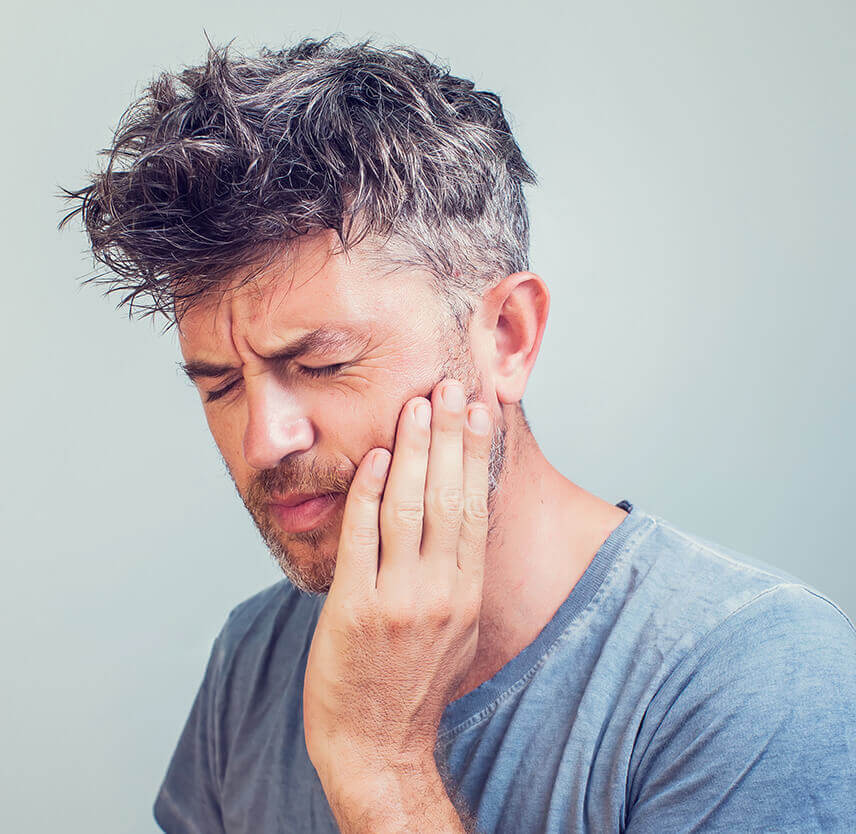 Gum disease begins as gingivitis, and when left untreated, it can turn into periodontal disease.
Gum disease can have virtually no symptoms, or it can make itself known through the following symptoms:
Red, swollen, or tender gums
Excessive gum bleeding while brushing and flossing
Receding gum line
Loose teeth
Mouth sores
Persistent bad breath
Our team has the experience and technology to treat gum disease and prevent more severe symptoms from developing.
Have you made a routine appointment with us this year? Get in touch with our friendly office staff today and we'll help you find a convenient time for you to come in and see us.
Get In Touch