Welcome to DFW Family Dentistry
Providing Exceptional Family Dental Care in Burleson, Keller, Dallas & Fort Worth, TX
At DFW Family Dentistry, we know it can be tough for families to keep up with routine dentist appointments. That's why our dedicated team works hard to ensure each location emphasizes quality, comfort, and convenience for all patients. We have three offices throughout Dallas, Fort Worth, and surrounding communities. While our team is spread out, our core values stand united.
When you're visiting us, you're part of the DFW Family Dentistry family.
Schedule an Appointment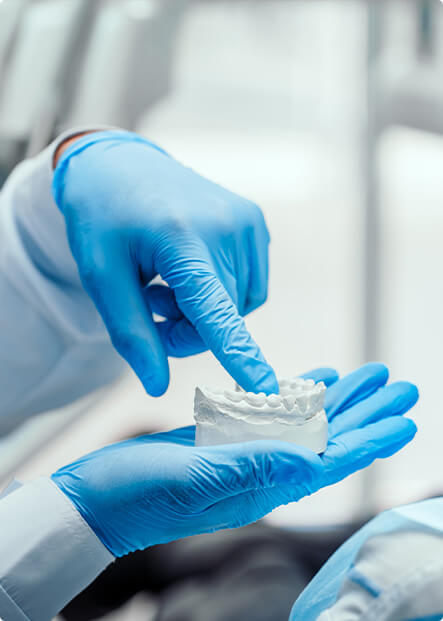 Comprehensive Dentistry
You would be hard-pressed to find a dental service that is not provided at any of our locations.
From extensive preventive services to advanced restorative work, there is truly something for everyone at DFW Family Dentistry. We love helping patients restore their smiles so they can get back to eating and smiling with confidence. Our team can also help you improve the cosmetic appearance of your teeth, whether it be through whitening, brightening, or straightening.
To find out if your nearest DFW Family Dentistry location has a specific treatment or service, check out our services page or give us a call!
View All Services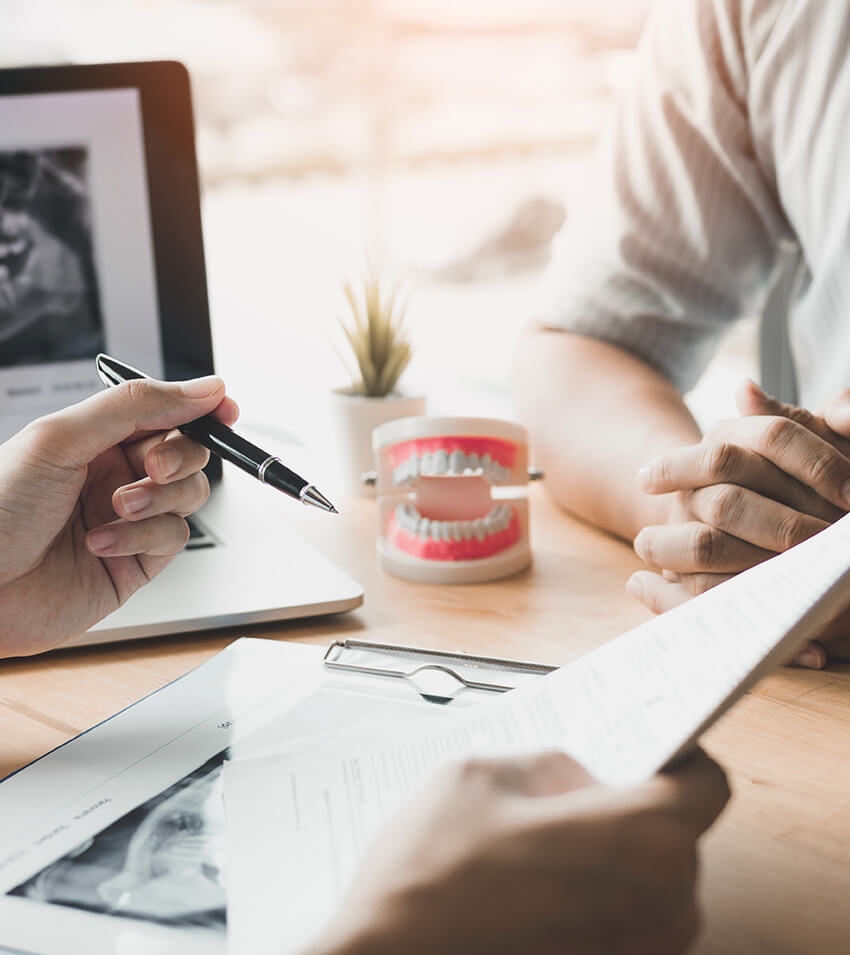 Financing Your Dental Care
Our team is proud to offer affordable dental care options to the residents of DFW.
We are in-network with many popular insurance plans including Aetna, Blue Cross Blue Shield, Cigna, Guardian, and Humana. We also accept FSAs and HSAs and offer interest-free flexible financing options that allow patients to break up the cost of their dental care into equal monthly payments. Some of our locations also offer Dental Savers Plans to make dental care more affordable for patients who are underinsured or uninsured.
To learn more about our flexible financing options, feel free to reach out to our front-office team.
Learn More