About Cherry Blossom Family Dentistry
At Cherry Blossom Family Dentistry, we are proud to offer both excellent dental care and cozy amenities for our patients. We'd like to invite you and your family to experience the difference that Cherry Blossom Family Dentistry has to offer. When you're here, your oral health is in good hands.
Make Appointment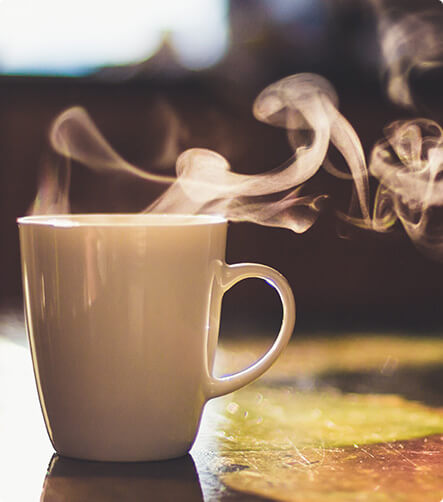 Comfortable Amenities
We do our best to make our practice as comfortable and relaxing as possible.
During your appointment, feel free to request a pillow and blanket and put your favorite show on one of our flat-screen TVs. We also offer warm scented towels for patients to use after their appointments. Our beverage bars come stocked with lattes, coffee, tea, hot chocolate, and bottled water for patients to drink while waiting in the lobby.
If there's anything else we can do to make your visits more enjoyable, just let us know!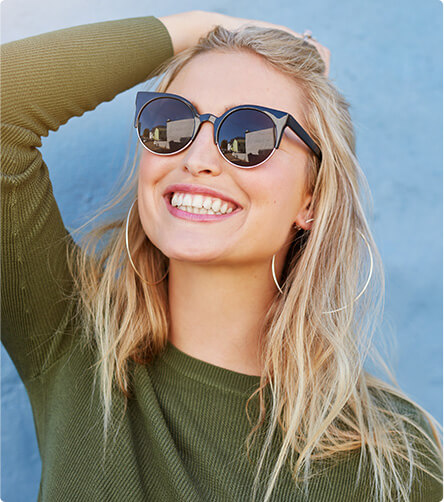 Sedation Dentistry
Our office is equipped with safe and effective sedation technology.
We believe patients have a right to feel comfortable and relaxed when sitting in the dental chair, which is part of why we offer sedation options for everything from dental anxiety all the way up to extensive procedures that require general anesthesia. Our knowledgeable team always takes your unique situation and physiology into account, as patient safety is our absolute top priority.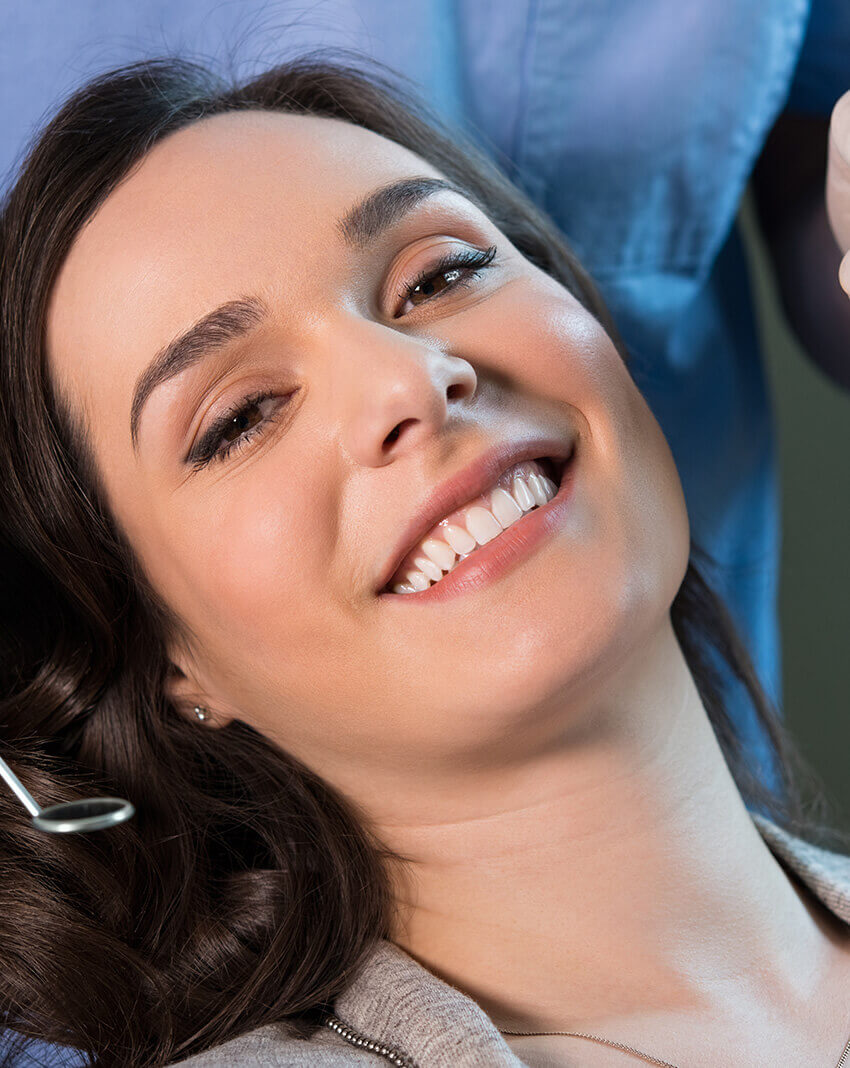 Our Modern Dental Injection Technology
Local anesthetic is commonly used for routine restorative procedures like fillings, crowns, bridges, and sometimes even deep cleanings. For some patients, injecting an anesthetic via needle induces more fear than any other part of the procedure. Fortunately, we utilize a three-step injection technique that makes preparing for a dental procedure a total breeze:
High-Strength Numbing Gel
The high-strength numbing gel we utilize contains 20% Benzocaine. It's fast-acting and very effective at numbing the gums to the point where you shouldn't feel the initial impact of the needle.
Warmed Anesthetic
Say goodbye to flinching at the feeling of cold anesthetic being applied to your gums. Studies have shown that warm anesthetic tends to be more comfortable than cold, which is why we match the temperature of our anesthetics to the patients' body temperature.
DentalVibe® Technology
Our secret weapon for making dental injections barely noticeable is to utilize a DentalVibe® device while the anesthetic is being injected. This device vibrates the gums during the injection and essentially blocks pain signals from being sent to the brain, so all you sense is the vibration.
Learn More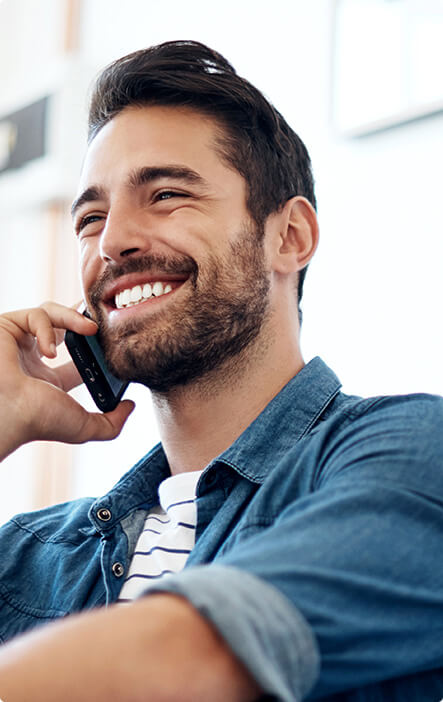 Convenient Scheduling
Life is hectic, which is why each of our practice offers extended hours to accommodate even the busiest of schedules.
We see patients from 8am-5pm on Tuesdays, Wednesdays and Thursdays and on Mondays we start seeing patients at 9am and extend our hours to 6pm, so you can fit your appointments in without having to take off from work or school. We also have family block appointments, so you and your family can be seen at the same time or have back-to-back appointments.babynamesdiary.com
While we love seeing our patients, we know it's much more convenient to get everything done in fewer appointments. Our team always wants to ensure you receive the high-quality dental care that you need, but we still do our best to limit the number of trips you have to make to our practice whenever possible.
Ready to schedule your next appointment? Get in touch with our team today and we will be happy to set it up for you.
Learn More