Comprehensive Dental Care in Burleson, TX
Cherry Blossom Family Dentistry is proud to offer excellent, affordable dental care to the Burleson community. Our experienced team has seen just about everything, and our modern technology provides safe and efficient care that allows even the busiest patients to take care of their dental needs. If you have any questions about the services we offer or want to schedule your next visit, please contact us!
Contact Us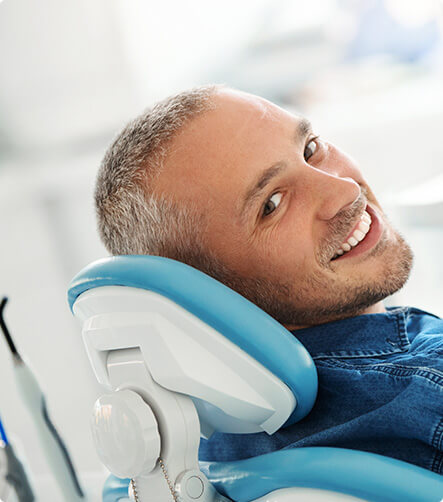 General Dentistry
For your general dental needs, our team can help you maintain positive oral health and keep potential problems from arising. Our general services include:
Routine Exams
Tooth-Colored Fillings
Oral Cancer Screenings
Learn More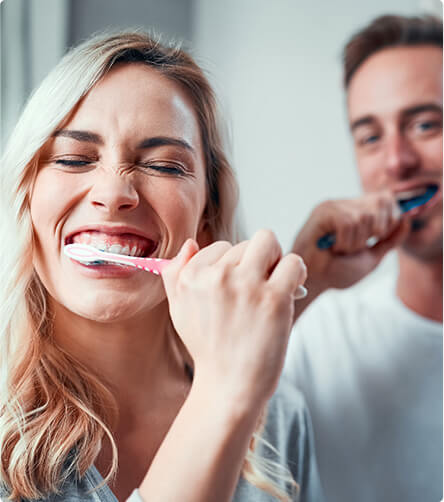 Hygiene Services
We want to help you keep your teeth and gums healthy and squeaky clean, which is why we emphasize our hygiene services. Our ultrasonic cleanings, dental sealants, and fluoride treatments are available for patients of all ages to utilize.
Ultrasonic Cleanings
Dental Sealants
Fluoride Treatments
Decay Prevention
Halitosis Treatment
Periodontal Services
Learn More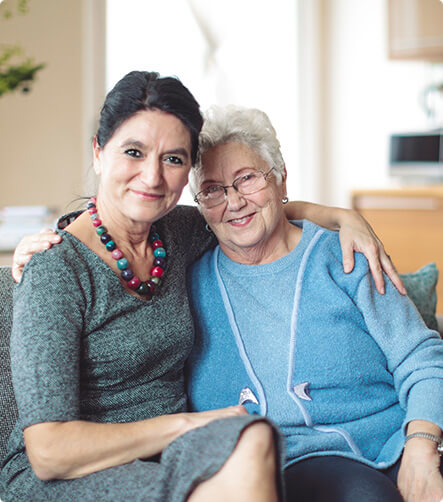 Restorative Dental Care
If your smile needs a little (or a lot) of restorative work, our knowledgeable team can help you determine which treatment will serve you best. Cherry Blossom Family Dentistry practices conservative dentistry, meaning we never recommend restorative care that you don't actually need.
Learn More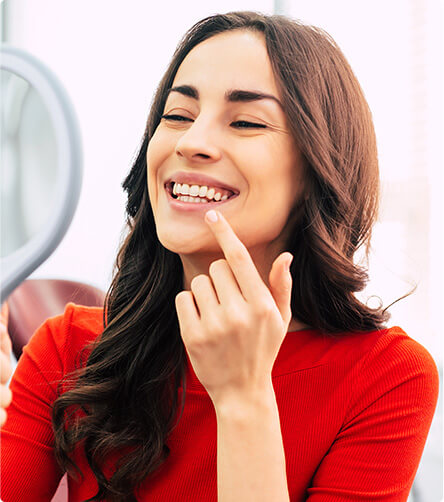 Cosmetic Dentistry
If you have been wanting to enhance the cosmetic appearance of your smile, we'd love to help you find the best treatment option or options for you. From orthodontic services to professional teeth whitening, our team has you covered!
Learn More