Welcome to Uptown Dental Studio in
Dallas, TX

!

Are you searching for a new dental practice in the Dallas area? Our team at Uptown Dental Studio would like to invite you to browse our services and amenities to see if our practice would be a good match for you and your family. We always strive to offer exceptional, compassionate dental care using the latest dental practices and technology. Just know that when you book an appointment with our team, you're in good hands!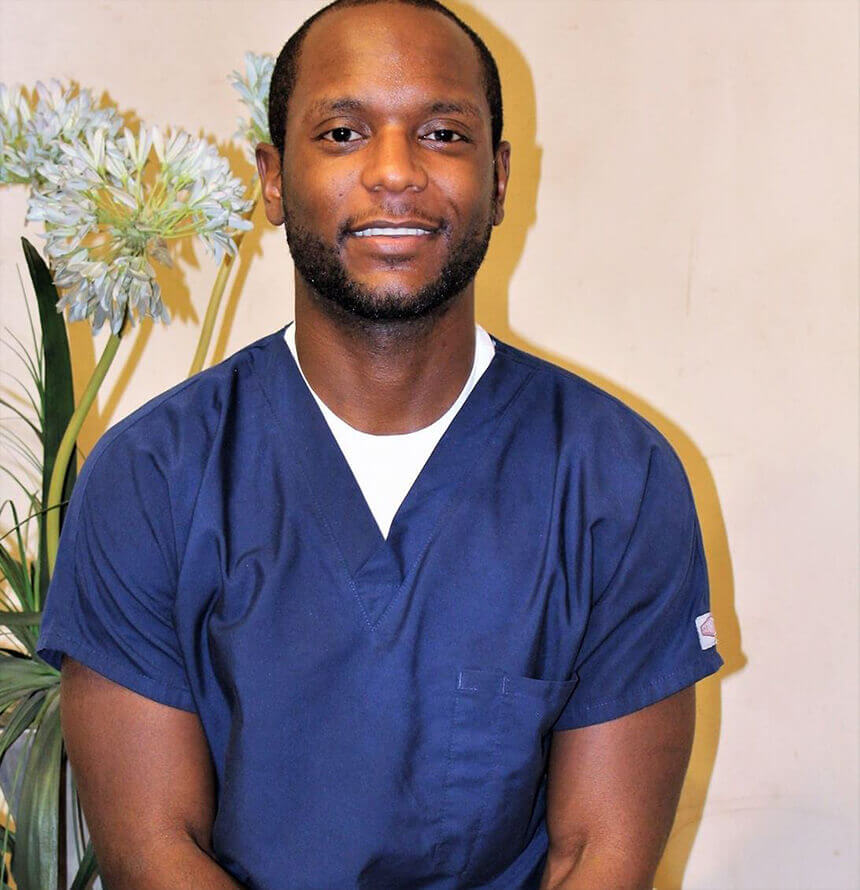 Meet Dr. Jerret Rosenborough
He first discovered a pull towards dentistry at a Baylor University summer program he attended while taking dual credit courses at Roosevelt High School.
Still not knowing what he wanted to do, he procrastinated applying to a four-year college though he was in the top ten percent of his high school class.
An advisor encouraged him to apply to a community college – which he did so late that his first-choice classes were filled. He also let his brother choose his schedule. "I didn't even know if I wanted to be in college," he says. "I just wasn't ready to make that next step." But a positive experience at Cedar Valley College, coupled with a Rising Star scholarship, soon changed his mind about college and his future. He took all of the science major courses he could, made all A's and became a chapter officer in Phi Theta Kappa honor society. "I made awesome lifelong friends in that organization," he says.
Jerret transferred to and graduated from UT-Arlington. Though he was then accepted to Baylor University Nursing School, he did some heavy soul searching to realize that his real calling was dentistry. He is now excited to be practicing dentist at Uptown Dental Studio. He enjoys sharing his knowledge and talents with his community and looks forward to providing beautiful smiles to as many patients as possible.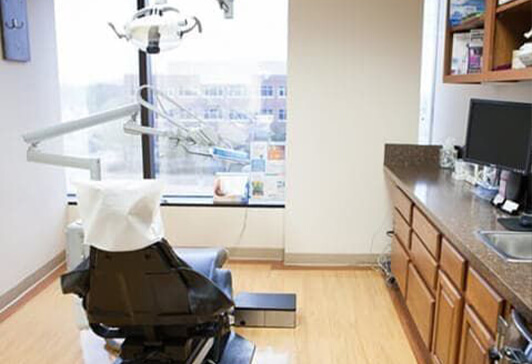 Comprehensive Services
Exams & Checkups
Preventive Sealants
Fluoride Treatments
Periodontal (Gum) Care
Crowns & Bridges
Dental Implants
Root Canal Therapy
Orthodontics
Porcelain Veneers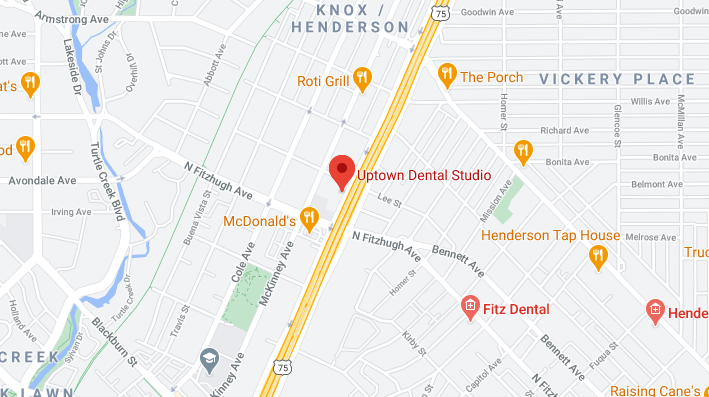 Hours
Monday: 10am-4pm
Tuesday: 7am-4pm
Wednesday: 7am-4pm
Thursday: 7am-4pm
New Patient Forms