Snap-On Smile in Burleson, Keller, & Dallas, TX
While healthy and strong teeth are a top priority, giving attention to the appearance of your teeth won't hurt. There are many cosmetic dentistry services on the market, and each service can result in a smile you'll love. But with Snap-On Smile, you'll be able to drastically enhance the appearance of your smile without having an invasive cosmetic service performed. Want to learn more about Snap-On Smile or schedule a consultation with a cosmetic dentist in Dallas? Please get in touch with our front office, and we will be happy to assist you!
Contact Us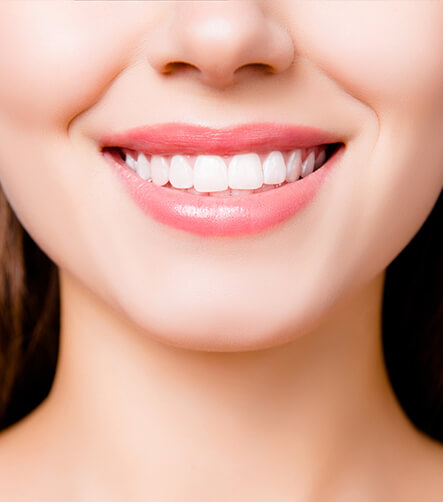 What is a Snap-On Smile?
Before opting for an invasive procedure like dental veneers or implants, know that you have the option for a Snap-On Smile, a more affordable alternative than traditional veneers. The Snap-On Smile is a custom-made and removable dental arch. The easiest way to think of the Snap-On Smile is if it were snap-on veneers. These snap-on veneers can be placed on upper or lower teeth or even on a partial section for the teeth that are problem areas.
How do Snap-On Smiles work?
Snap-On Smiles are convenient and transform your smile. A Snap-On Smile is made out of resin to provide strength and proper fitting when put on. Unlike traditional veneers, the patient won't have to remove any tooth enamel or prepare their teeth for the smile makeover, allowing the product to fit immediately over the teeth to provide a natural-looking smile while covering stains, chips, or missing teeth.
Can you eat with a Snap-On Smile?
The high quality which the Snap-On Smile is made out of allows you to eat and drink normally. However, since a Snap-On Smile can act like clip-on veneers, you can remove them if you encounter difficulty chewing or eating certain foods. The more caution you take with these snap-on veneers, the longer they will last. Contact our office if you've been looking for affordable veneers or want to learn more about Snap-On Smile!
Learn More