Welcome to Highland Oaks Family Dentistry in
Keller, TX

!

Here at Highland Oaks Family Dentistry, we believe dentistry is a beautiful mixture of art, science, and making our patients smile every single day. Our expertise and excellent service make us uniquely equipped to offer high-quality dentistry to our patients in Keller. At the same time, we always try to make our exceptional services as affordable and budget-friendly as possible. If it's time to schedule your next appointment, please get in touch with our office or use our online booking form to request a convenient appointment time.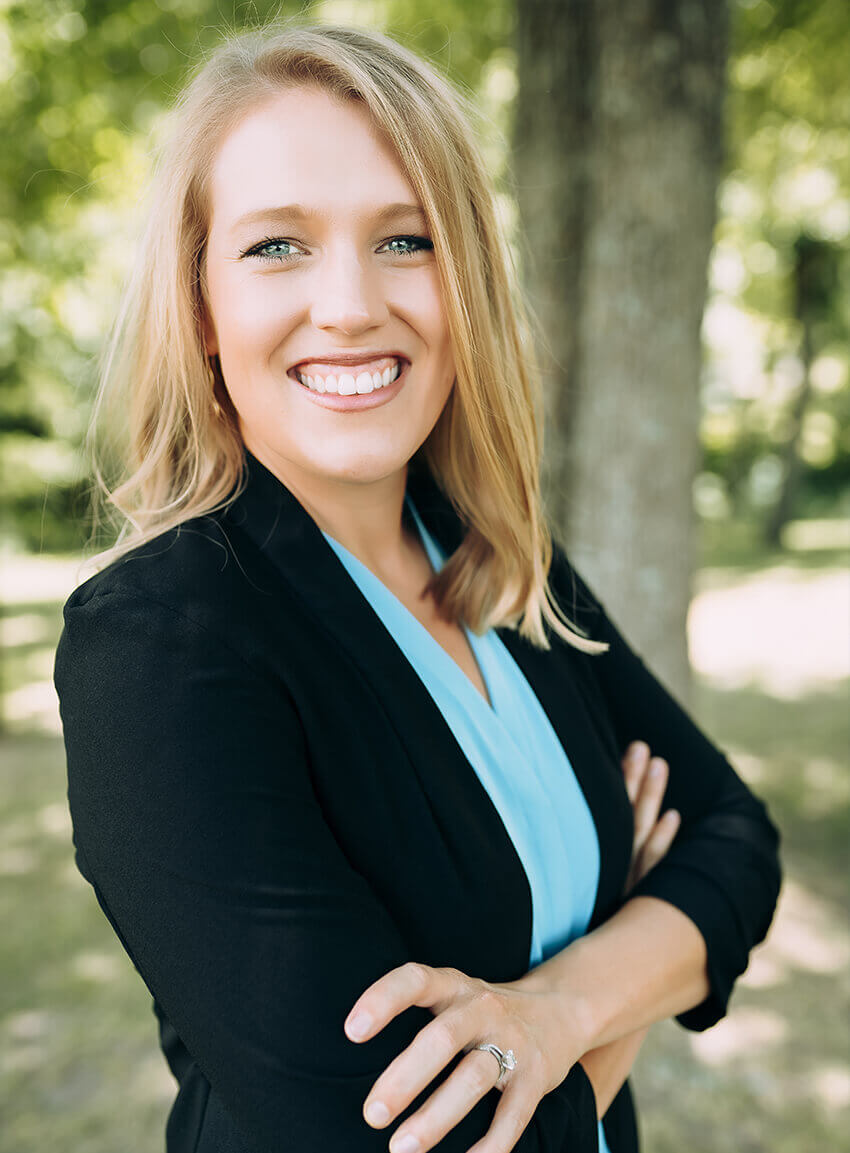 Meet Dr. Anna Spencer
Dr. Spencer loves to care for patients of all ages and help them understand how their oral health can effect their whole body.
Dr. Anna Spencer is a native to Keller, Texas. Although she went to school in Southlake, she grew up behind Keller High School. She received her undergraduate degree from Baylor University where she met her wonderful husband, Philip Spencer. From there she went to Dallas to get her Doctorate of Dental Surgery at Texas A&M College of Dentistry. Shortly after graduation she moved to Fort Worth and practiced as an associate in Saginaw, Texas before joining Highland Oaks Family Dentistry.
Dr. Spencer is passionate about educating patients on their oral health and how it can impact the rest of their body. She consistently stays up to date on current dental topics so she can provide the best care for her patients. She enjoys all aspects of dentistry and loves to care for all ages.
Professionally, she is a member of Spear Institution which provides continuing education for dentists, Fort Worth District Dental Society, Texas Dental Association, and the American Dental Association. She also sits on the board for Mercy Clinic, a non-profit medical and dental clinic for the uninsured residence of Fort Worth.
Dr. Spencer is excited to get back to her hometown and serve her childhood community. She can't wait to care for you and your family!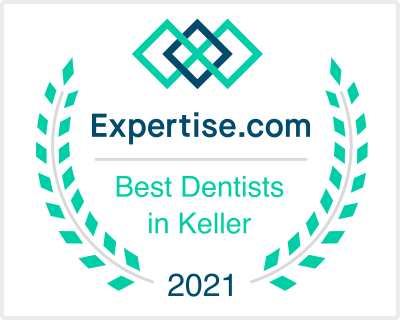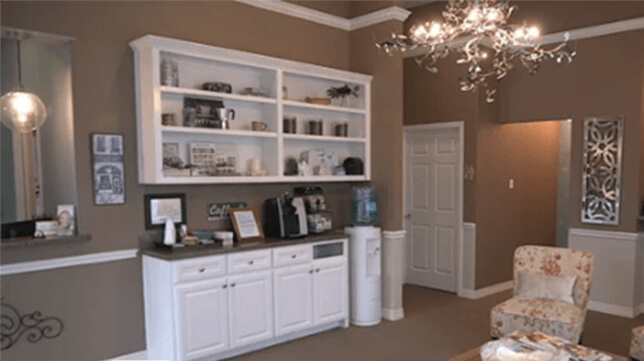 Dr. Rashmi Hegde
Dr. Hegde is our onsite periodontist who specializes in preventing, diagnosing, and treating gum disease. One of her top priorities is helping our patients manage signs of advancing gum problems like oral inflammation. Dr. Hegde also performs many advanced restorative treatments, including tooth extractions, bone grafting to repair bone loss after tooth removal, dental implant placements, and gum surgeries for more advanced periodontal disease. Dr. Hegde works out of our Keller location, and many of our patients who need periodontal treatment or restorative dental work are referred to her.
Comprehensive Services
Regular Checkups
Tooth-Colored Fillings
Inlays & Onlays
Custom Mouthguards
Invisalign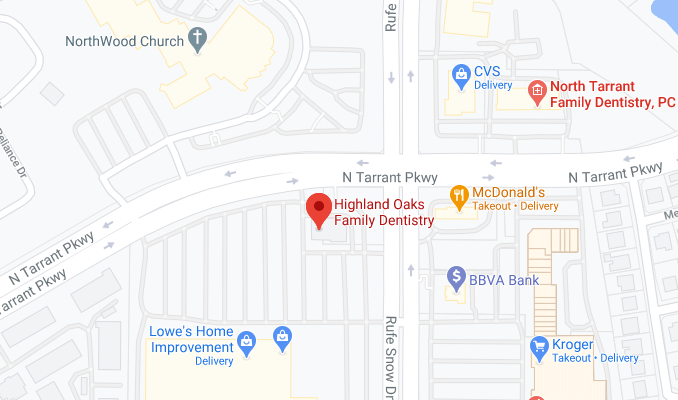 Hours
Monday: 8am-5pm
Tuesday: 10am-7pm
Wednesday: 9am-6pm
Thursday: 7am-4pm
New Patient Forms
New Patient Specials