Some Benefits of Cosmetic Dentistry
December 15, 2020 9:26 pm
---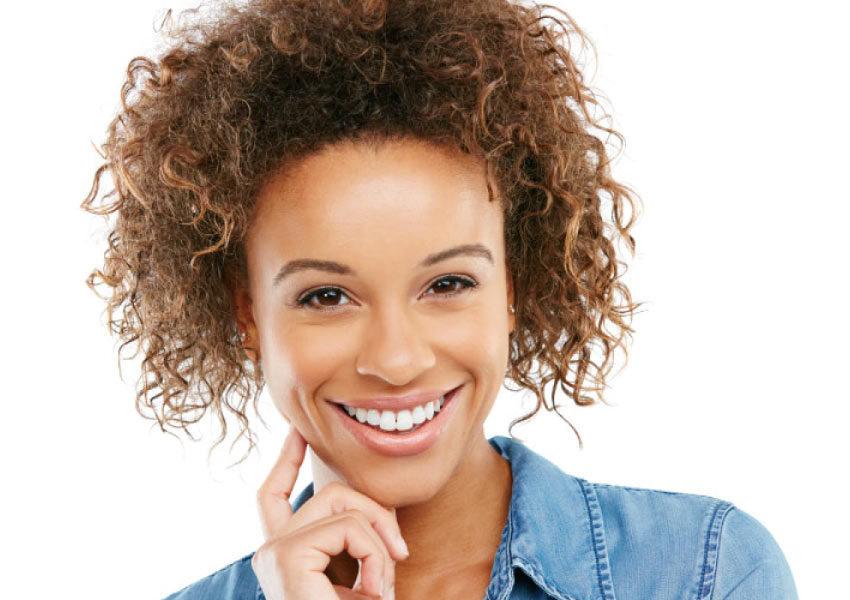 Dentistry is more than just keeping teeth and gums healthy. It also helps maintain the appearance of teeth through cosmetic dental treatments. Cosmetic dentistry can make a huge difference in your smile and your self-confidence!
Self-Confidence Boost
Our smiles are often linked with first impressions. A beautiful smile makes a big difference in how we feel and how we carry ourselves in social situations. Everyone should be able to have a smile they feel great behind! Cosmetic dentistry can tweak imperfections and give patients more uniform, confident smiles.
Improved Oral Health
Some cosmetic dentistry treatments aren't solely to improve the appearance of your teeth. For example, most people associate braces with improving the look of teeth. However, straightening teeth actually has a huge benefit for your smile. Crooked teeth can damage the surrounding teeth, harbor bacteria, collect food debris, and push teeth even further out of alignment. Straightening them can mitigate these risks and improve your overall oral health!
More Youthful-Looking Appearance
There's nothing more youthful than having a beautiful, pearlescent smile! With cosmetic dentistry, you can turn back the clock on your smile and achieve a more youthful, vibrant appearance. Cosmetic dentistry can help keep your smile and you looking fresh and young!
A Variety of Cosmetic Dentistry Treatment Options
One of the many perks of cosmetic dentistry is that there are an array of treatments that fall into this branch of dentistry. Some of the most common cosmetic dentistry services are:
Teeth Whitening
Braces
Bridges
Dental Bonding
Dental Crowns
Full & Partial Dentures
Clear Aligner Therapy
Porcelain Veneers
Snap-On Smile®
Start The Journey To Transform Your Smile!
Ready to start the journey towards your dream smile? The Cherry Blossom Family Dentistry group is committed to providing you with exceptional, high-quality cosmetic dentistry that's catered to you! Contact Cherry Blossom Family Dentistry in Burleson, Highland Oaks Family Dentistry in Keller or Uptown Dental Studio in Dallas for an appointment today!
Contact Us
---
Categorised in: Cosmetic Dentistry, Orthodontics