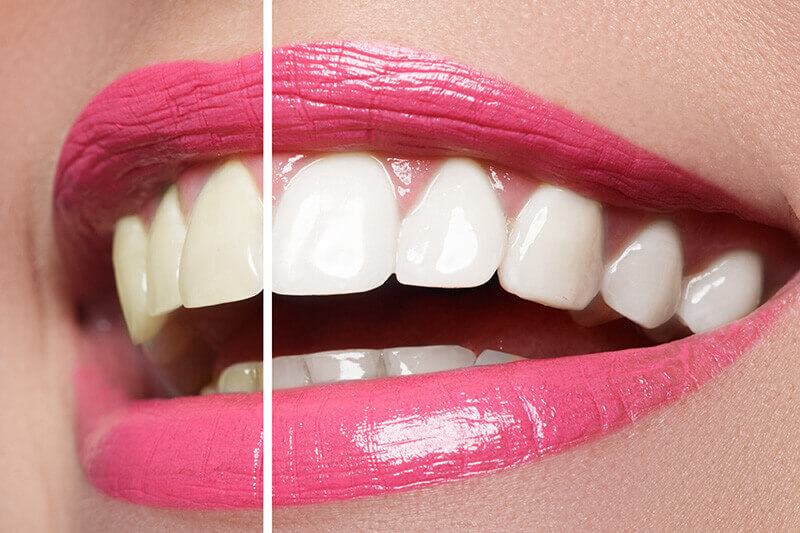 Cosmetic Procedures Upgrade Your Smile
July 31, 2020 3:26 pm
---
If you're like most people, there are things you don't love about your smile. Maybe you wish it was whiter or more uniform. Maybe you don't like smiling at all because of your teeth. This lack of confidence can take a toll on your self-esteem. Here at Uptown Dental, we offer cosmetic dental procedures that upgrade your smile and boost your confidence! Here are three examples of what we do.
1. Porcelain Crowns
Also known as a cap, a crown fits over a tooth like a cap, restoring its original shape and size. We use crowns for a variety of cosmetic dental treatments. Porcelain is a great material because it's strong and closely matches your natural teeth. Crowns can fix issues like broken teeth or large fillings, but they can also be used merely to improve the look of your smile.
2. Porcelain Veneers
Porcelain veneers are one of the most popular cosmetic dentistry procedures. They are thin shells that we bond to the front of your teeth. The veneer hides defects, imperfections, and discoloration. With little or no anesthesia required, your smile is transformed! Usually, it takes two visits to complete the process.
3. Teeth Whitening
Some foods and drinks can stain your teeth. Tea, coffee, tomato sauce, beets and wine are the biggest offenders. Cigarettes also discolor teeth. You can find over-the-counter whitening systems, but nothing compares to professional teeth whitening! At our office, we have different options for this procedure, including in-office whitening, take-home whitening, and the Zoom! Chairside Whitening System. Professional whitening dramatically lightens and brightens your teeth.
Upgrade Your Smile at Uptown Dental
If you want to improve the appearance of your smile and boost your confidence, come to our Dallas office! Dr. Rosenborough and the team are here to provide top-notch, patient-centered care. Contact us today if you have questions or want to schedule a consultation.
---
Categorised in: Cosmetic Dentistry