Everything To Know About Emergency Dentistry
February 4, 2022 11:26 pm
---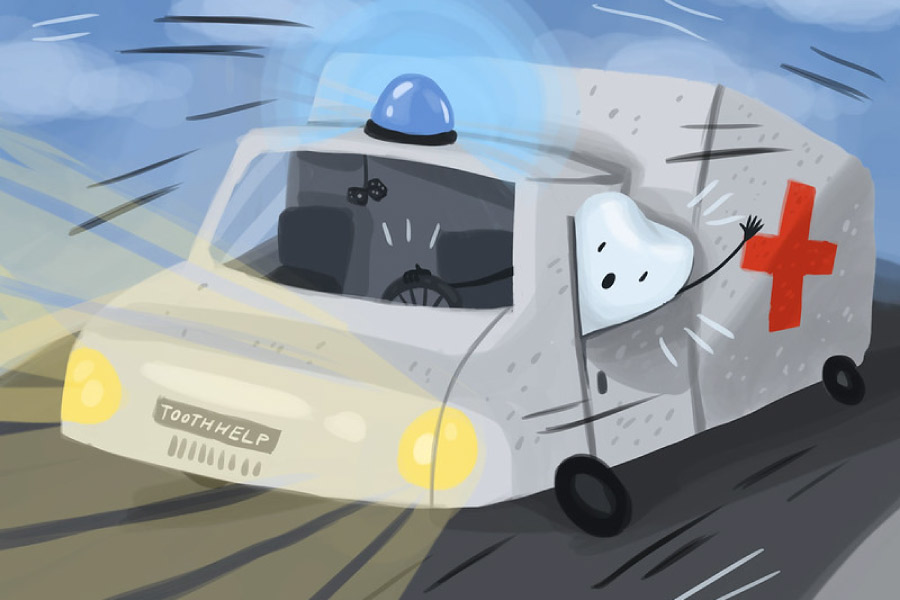 Brushing and flossing are highly encouraged by dentists all around. After all, the key to a long-lasting natural smile is consistently taking care of your oral health. Unfortunately, as much as you care for your oral health, accidents still can happen and leave you with dental trauma or other conditions that may result in a dental emergency. If you ever find yourself in a dental emergency, here are a few things to consider.
What Is Emergency Dentistry?
Emergency dentistry is a type of dentistry that involves treatments or procedures to resolve urgent teeth, gum, or jaw issues. Emergency dental situations often place your oral health at risk and should be addressed by a dental professional right away. Some common dental emergencies include:
Severe Tooth Pain
Bleeding or Swollen Gums
Soft Tissue Injury
Broken or Cracked Tooth
Dental Abscess
How Emergency Dentistry Helps
Some, if not all, of the common dental emergencies need to be addressed right away. Whatever type of dental emergency you have, delaying treatment or addressing the issue yourself can worsen the problem. Emergency dentistry can help ease any pain or discomfort and help save your natural teeth through necessary extractions, root canals, or other restorative treatments.
How to Avoid Dental Emergencies
Though emergencies aren't planned, there are a few ways to decrease your chance of having a dental emergency. Some ways to avoid a dental emergency include:
Emergency Dentistry at Cherry Blossom Family Dentistry in Burleson, Dallas & Keller
We understand that accidents happen. During a dental emergency, the need for rapid response is important for your oral health. At Cherry Blossom Family Dentistry, we leave room in our schedule for those unexpected dental emergencies. Give one of our offices a call as soon as you suspect a dental emergency so we can best prepare for your visit! We have dental professionals and friendly staff at Cherry Blossom Family Dentistry in Burleson, Highland Oaks Family Dentistry in Keller or Uptown Dental Studio in Dallas.
Contact Us
---
Categorised in: Dental Emergencies, Emergency Dentistry