How Does Oral Health Affect Mental Health?
April 22, 2021 1:32 am
---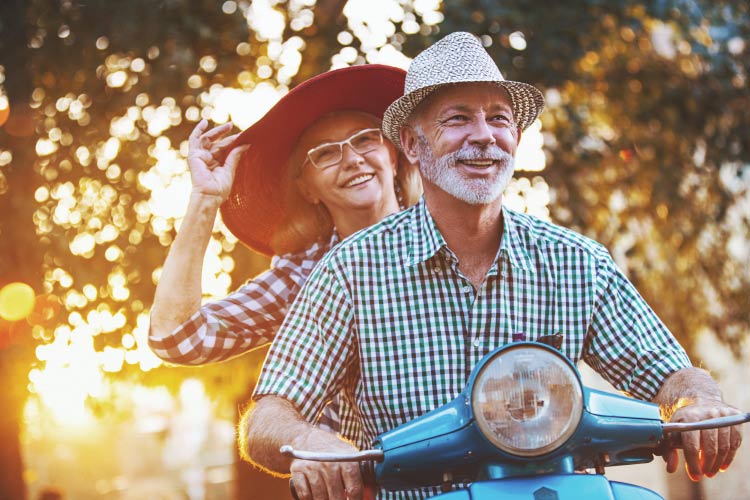 The mouth is closely connected to multiple parts of the body and that includes the brain, too. Mental health can affect oral health and vice versa, which means they each directly impact the other.
How Oral Health Affects Mental Health
Poor oral health can have a negative impact on mental health. When oral health is neglected and someone isn't keeping up with brushing, flossing, and regular dental visits, many dental issues can arise. Infection, decay, and gum disease can run rampant if teeth aren't properly cared for. If an infection reaches the gums, it can get into the bloodstream and wreak havoc on the rest of the body, including the brain. Oral infections and decay can affect behavior and mental health. Poor oral health, missing teeth, and severe dental problems can also play a role in self-esteem and reduced self-confidence. When someone has persistent tooth pain or feels embarrassed of their smile, it can negatively affect their mental health as well as their relationships and interactions with others.
How Mental Health Affects Oral Health
Common medications taken for mental health concerns often have side effects that affect oral health, such as dry mouth. Proper saliva production naturally cleans the mouth. Without it, dry mouth can lead to mouth sores, halitosis, decay, inflammation, and infections. Poor mental health can also cause motivation and energy to deplete. Someone struggling with their mental health may not put oral healthcare, at-home tooth maintenance, and dental visits on the top of their list.
As caregivers and peers of those who are struggling with their mental health, it's crucial to help educate and encourage them to maintain their oral health. As mentioned above, mental health and oral health are closely linked. A healthy smile can make a big difference in more ways than we can imagine.
Cherry Blossom Family Dentistry Cares About Your Health
Questions about how oral health affects mental health? Please contact Cherry Blossom Family Dentistry to learn more! Ready to schedule your next visit? You can make an appointment with our friendly staff at Cherry Blossom Family Dentistry in Burleson, Highland Oaks Family Dentistry in Keller or Uptown Dental Studio in Dallas. We look forward to seeing you at one of our offices.
Contact Us
---
Categorised in: Dental Care, Oral Health, Preventive Dentistry