Which Foods Are Beneficial for Your Oral Health
August 25, 2021 8:55 pm
---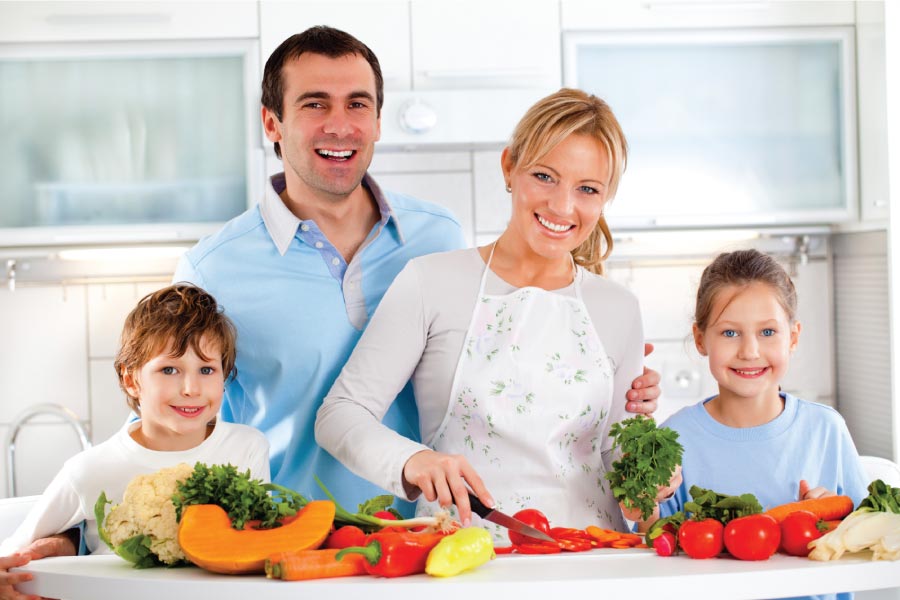 Did you know that your diet is closely linked to your oral health? Nutrition and food choices can make a huge difference in your smile! Wondering which foods can boost your oral health? Here's some of the most beneficial food groups.
Water, Water & More Water
The more water you drink, the better. While water isn't necessarily a food, it's one of the most important things you can put in your body to help your smile. If you get dehydrated, your saliva production will decrease which creates the perfect environment for bacteria to grow. Drinking plenty of water will help your mouth properly flush away bad bacteria, food debris, and more.
Lean Protein
Foods like chicken, fish, and eggs contain a large amount of protein. These foods also contain phosphorus which can help strengthen and remineralize tooth enamel.
Dairy
Milk and cheese contain a large source of calcium, vitamin D, and protein. All of these nutrients help create a healthy ecosystem in the mouth.
Vegetables
When your mom says to eat your veggies, it's for good reason! Try incorporating crunchy vegetables into your meals. They help remove plaque and increase saliva production.
Fruits
Fruits are a rich source of vitamin C in addition to other vitamins and mineral that people often don't get enough of. Vitamin C can help strengthen soft tissue and enamel to prevent gum disease and tooth loss.
Sugar-Free Gum
Chewing sugar-free gum that contains xylitol can help stimulate saliva production and clean off bacteria and debris from teeth.
Schedule Your Next Dental Visit at Cherry Blossom Family Dentistry
In addition to maintaining a balanced, tooth-healthy diet, we also recommend visiting the dentist at least twice a year. Biannual dental checkups and cleanings are advised to ensure your smile is in tip-top shape. Overdue for your next dental cleaning? Our Cherry Blossom Family Dentistry team would love to help! Please contact our office to schedule your appointment! Or, you can schedule your appointment online. You can visit our friendly staff at Cherry Blossom Family Dentistry in Burleson, Highland Oaks Family Dentistry in Keller or Uptown Dental Studio in Dallas.
Contact Us
---
Categorised in: Dental Care, Oral Health, Preventive Dentistry