Do Veneers Require Teeth Shaving?
July 15, 2021 7:15 pm
---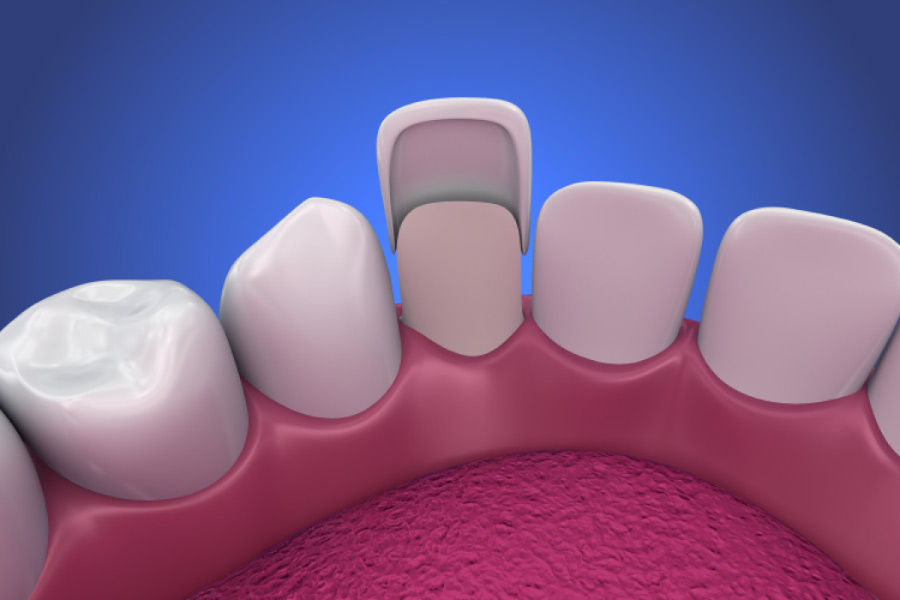 Veneers are a permanent solution that require removing a small amount of enamel from each tooth. As a result, you're left with a completely revitalized smile that will turn heads everywhere you go! Cherry Blossom Family Dentistry would like to walk you through the process of transforming your smile with porcelain veneers.
Do Veneers Require Teeth Shaving?
The veneer procedure starts with a consultation at our office. We'll talk through your smile goals and use software to design your future smile. The next step is to prepare your teeth for the impressions that are needed to ensure the fit of your veneers. Just enough enamel will be removed from the surface of your teeth so that the veneers fit snugly and look natural. You'll be kept comfortable during the procedure and we'll fit you with some temporary veneers to wear home. The impressions are then sent to a lab, and you'll return to our office once your custom porcelain veneers are ready. The final step is to permanently bond the veneers to your teeth. Then you'll be free to enjoy that brilliant smile you've been waiting for!
Why Get Veneers?
Veneers are a permanent solution to a variety of dental problems. You can get just one veneer, or you can use them to transform the entire smile! Veneers can be used to cover up discolored teeth or mask a chipped, cracked, or broken tooth. They can straighten up the smile, fix a gap between teeth, and even perfect the shape or size of a tooth. Veneers are versatile, durable, and they are resistant to chips and stains. Considering that veneers are minimally invasive and are ready from start to finish in a short time, they are a great way to quickly makeover a smile.
Porcelain Veneers in Burleson, Keller & Dallas
Ready for a new and improved smile? We would love to work with you at Cherry Blossom Family Dentistry to customize your dream smile. To get started with your consultation, give us a call today. Or, you can schedule your appointment online. You can visit our friendly staff at Cherry Blossom Family Dentistry in Burleson, Highland Oaks Family Dentistry in Keller or Uptown Dental Studio in Dallas.
Contact Us
---
Categorised in: Cosmetic Dentistry, Porcelain Veneers