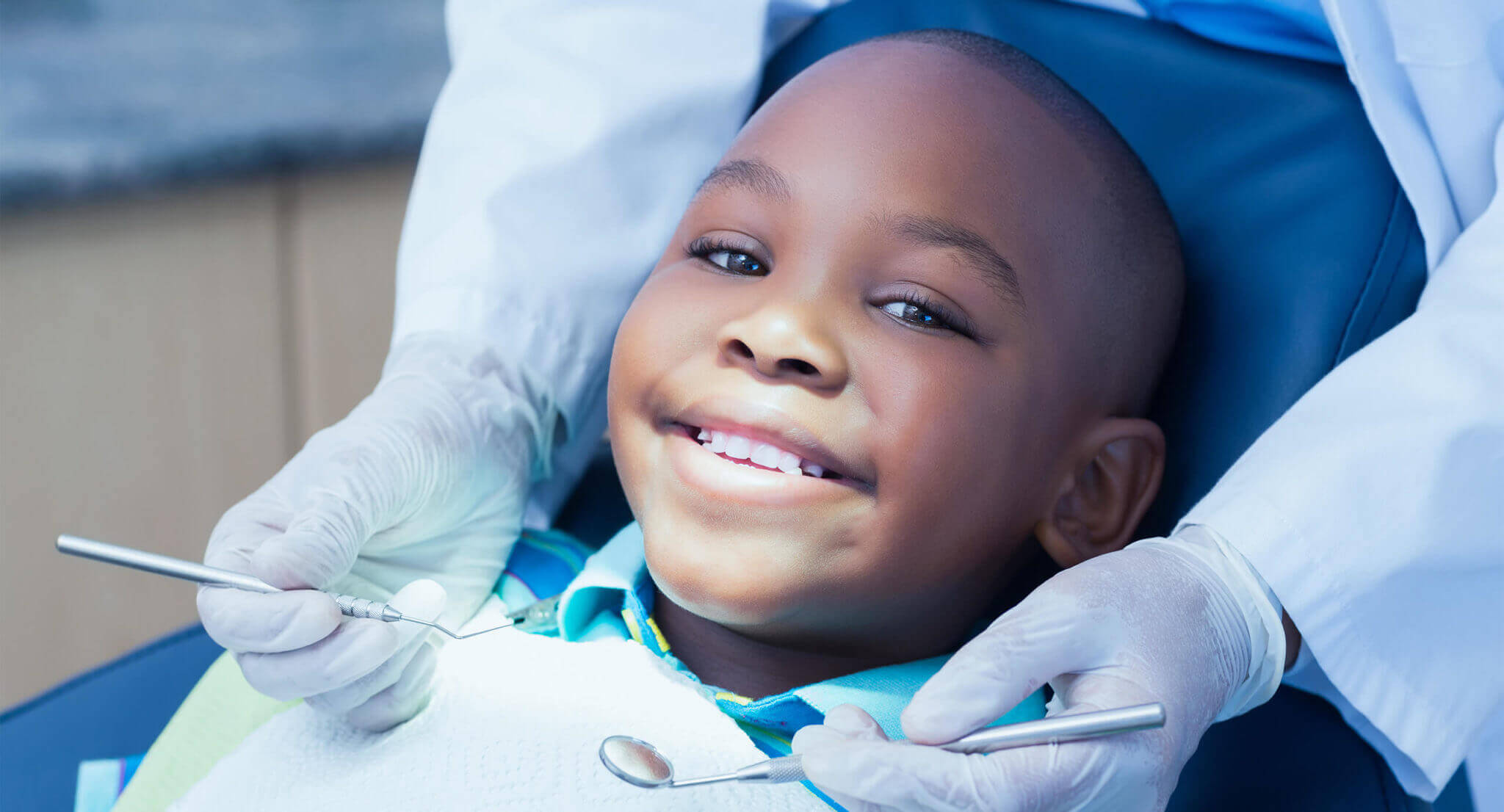 How Can I Ease My Child's Dental Anxiety?
September 14, 2020 10:19 pm
---
When your child has dental anxiety it can also make you, as a parent, feel anxious. You want your child to have good oral health, and visiting the dentist is necessary. If your child is worried about their dental appointment, here are some tips to help reassure them.
Talk to Your Child
Discuss your positive experiences about going to the dentist with your child. You can also ask them what they are worried about and discuss what it's like to visit the dentist. It's important to let them know how important their dental health is, and how friendly dentists can help them. You might consider checking out some books from the public library. There are quite a few good children's books available about trips to the dentist made by other children or animals that can help ease their fears.
Choose a Kid-Friendly Office
Our team loves working with kids, and we go the extra mile to ensure that they enjoy their visit with us. We've made our office kid-friendly so that your child's appointment will be fun and stress-free. Our lobby has a play area and video games. Our play kitchen, toys, and entertaining video games will keep your child occupied while waiting for their dental exam. During their appointment, your child will enjoy watching cartoons on TV. We even provide cozy blankets and pillows to ensure that they feel comfortable. When you leave, your child will receive a sugar-free lollipop and a surprise present from us.
Meet Our Team Before Your Appointment
Sometimes it will help your child to get to know the office before their dental appointment. A familiar environment and faces may ease their anxiety, so you're welcome to stop by for a short meet-and-greet. Our team at Highland Oaks Family Dentistry would be happy to meet with you. Your child might get excited about coming to visit again to use our play area and video games.
Ask About Laughing Gas
If your child still gets too anxious for their dental visit, you may want to consider laughing gas, also known as nitrous oxide. This is a mild sedative that will help relax your child. The laughing gas takes minutes to work and will wear off after the appointment. It is safe for patients of all ages, including children.
Pediatric Services in Keller, TX
Do you need a dentist that cares about your child? Highland Oaks Family Dentistry is a great option. Our team cares about your child, and we provide several amenities to ensure that your child feels comfortable. Contact us today to schedule an appointment for your child.
---
Categorised in: Children's Dentistry, Dental Anxiety