How Veneers Change Your Smile
October 18, 2022 7:29 pm
---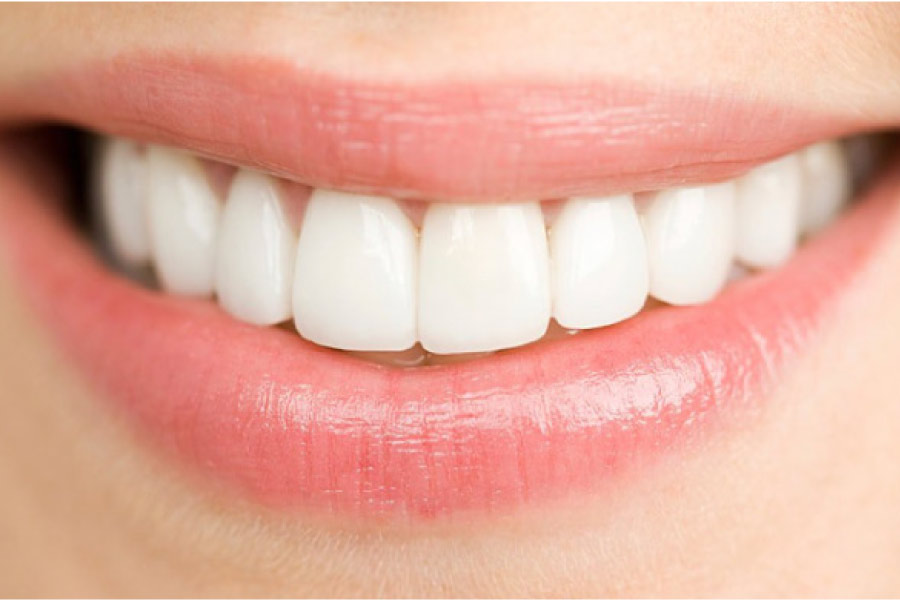 There are some lucky people in this world who are blessed with having picture-perfect smiles, but other people have to take matters into their own hands to get the dream smile that they want. The great thing is that it actually is something that you can control with the help of a cosmetic treatment like veneers. Here's how dental veneers can change your smile.
Cover & Replace Discolored Teeth
If you have deep stains on your teeth that just seem to keep coming back, regardless of how much professional teeth whitening you get, then veneers can get you the pearly whites you want. Even if you don't have stains but your teeth are simply not the shade you want them to be, veneers can be applied to give them a bright color evenly around your teeth.
Even Out Your Teeth
Maybe you have one tooth that's much longer than the others. Maybe your teeth on either side aren't evenly symmetrical. If that's something you'd like to change, you'll be happy to hear that veneers can do that! We can either shorten or lengthen your teeth with custom-made veneers to give you a more uniform smile.
Close Small Gaps
Have a small gap between your teeth that gets on your nerves? Veneers can remedy that! While larger gaps may be better handled by orthodontic treatment, little gaps are definitely something that we can close up with properly made veneers.
Fix Chips
Another thing that veneers can change is chipped teeth. If you have a small chip on your tooth (perhaps from accidentally biting down on something the wrong way), then we can correct that with veneers so it's like the chip was never even there to begin with.
Porcelain Veneers at Cherry Blossom Family Dentistry
With veneers, you can truly design your ideal, confident smile. If you'd like to learn more about how the treatment can change your current smile situation, then schedule a consultation at Cherry Blossom Family Dentistry today. We have locations in Dallas, Keller, and Burleson, and we'd love to see you!
Contact Us
---
Categorised in: Cosmetic Dentistry, Family Dental Care, Porcelain Veneers