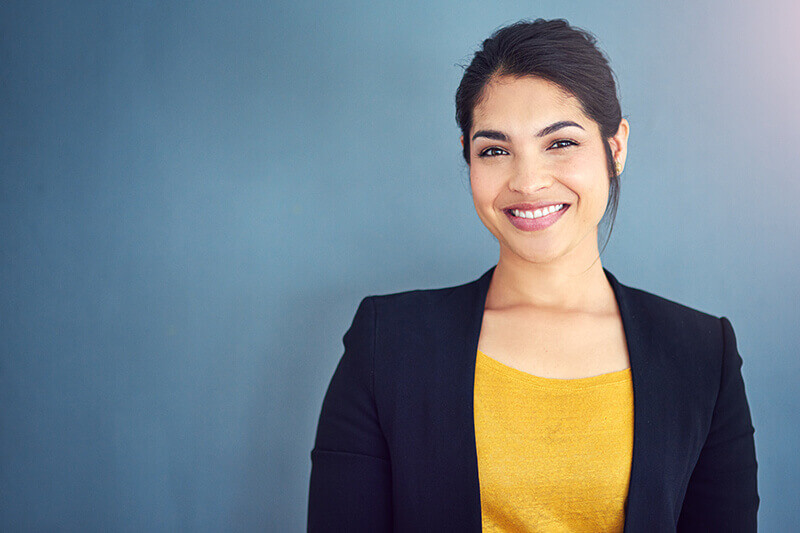 Inlay & Onlay Restorations: Is It Right for You?
August 12, 2020 4:07 pm
---
What Is Inlay & Onlay Dental Restorations?
Dental inlays & onlays are non-invasive, affordable restorative treatments that can fix broken or decaying teeth quickly and easily. Once it is decided that inlays and onlays will be the best restorative treatment for you, our team will work to create your tooth restorations. We'll ask you to come back for a follow-up appointment where you will receive your inlay or onlay restoration.
Who Should Use Inlay & Onlay Restorations?
If you have broken or fractured teeth, decay, fractured fillings, or large fillings, we can provide an inlay restoration to conservatively repair your tooth. This custom filling is made of composite material, gold, or tooth-colored porcelain. Because we remove less of the tooth structure, inlay restorations are much more conservative than dental crowns. An onlay restoration is made of composite material, gold, or tooth-colored porcelain, just like inlay restorations. They are used for many of the same reasons as inlays, but they provide a larger covering than inlays – onlays include one or more of the chewing cusps.
How Can I Restore My Smile?
Not every dental practice offers inlay & onlay restorative services, but Uptown Dental has the knowledge and materials required to help you create a beautifully restored smile. Are you interested in using restorative dentistry to enhance the appearance of your smile? Please get in touch with our office so we can get your consultation scheduled. In just a few appointments, your restorations will be ready. We will give you instructions on how to care for them properly, and you will be free to show off your new smile as soon as you leave our office! The sooner you schedule with us, the sooner you will have the smile of your dreams!
---
Categorised in: Uncategorized