When Does Dental Pain Qualify As an Emergency?
February 21, 2023 7:56 pm
---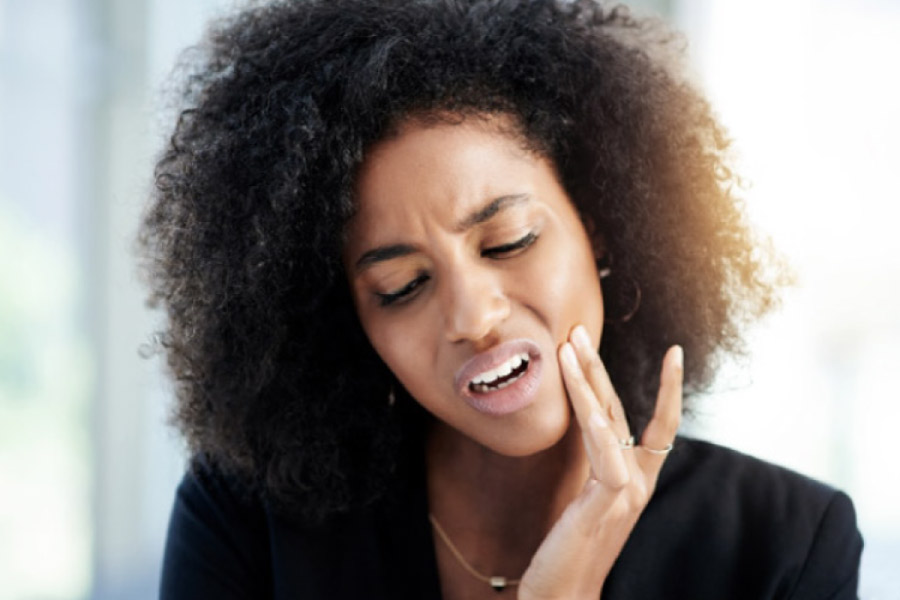 You may know that when a medical emergency occurs, you need to see a doctor immediately, but how do you know when something is an emergency or not? Well, we'll leave discussion of other types of health emergencies to their respective professionals, but we can definitely point you in the right direction when it comes to dental emergencies.
Types of Dental Emergencies
There are many different types of dental emergencies out there, so it's less about what the situation actually is and more about how severe it is. For example, a cavity may be able to wait until your next appointment but an infection that has turned into an abscess should be treated immediately. Similarly, a cracked or chipped tooth may not be considered an emergency unless it's serious enough that it's reached the soft, inner part of your tooth, there are sharp fragments, or you're in intense pain.
Common Dental Emergencies
Some other common dental emergencies include a knocked-out permanent tooth, bleeding in the mouth that doesn't stop, a broken tooth, and a loose permanent tooth. In all of these cases, immediate medical intervention is necessary not only to help protect your oral health but also to protect your overall health.
Ask a Dentist
It's not easy to remember everything you've read about what's considered a dental emergency or not when you're in the middle of the situation and prone to panicking. The best course of action is to call your dentist so they can advise you whether you should be seen immediately, or what steps you can take until your appointment.
Visit Cherry Blossom Family Dentistry for Dental Emergencies!
Cherry Blossom Family Dentistry provides emergency dentistry at our three locations in Burleson, Dallas, and Keller. We recommend saving the phone number of whichever of our practices is closest to you so that you'll have it ready to go in your time of need. Dealing with a dental emergency right this second? Don't want any longer! Call us today to get the urgent care you need to fix your smile.
Contact Us
---
Categorised in: Dental Emergencies, Emergency Dentistry, Family Dental Care