How to Maximize Your Dental Benefits for 2023
January 20, 2023 6:20 pm
---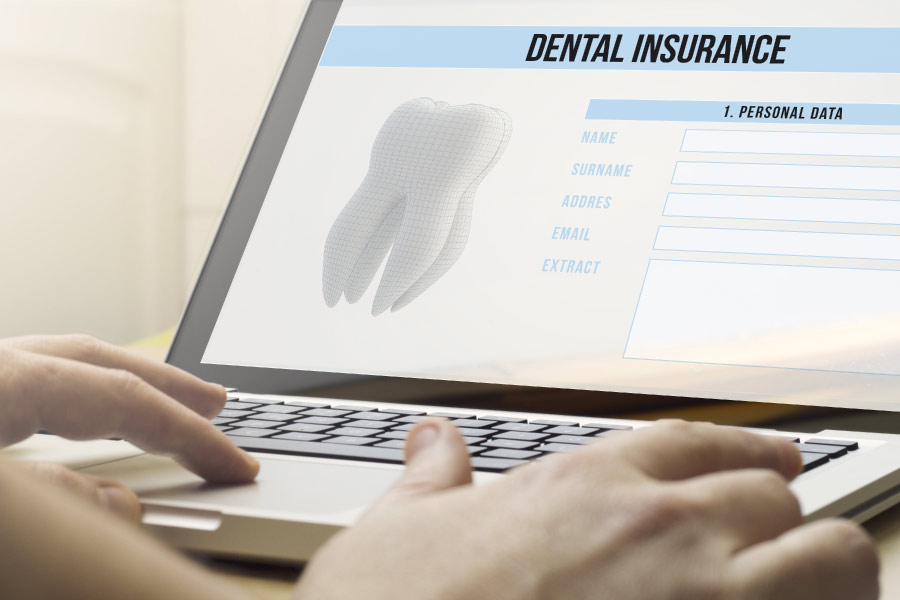 Are you thinking about delaying that much-needed trip to the dentist? If you have dental insurance, it might be in your best interest to go sooner than later! When you strategically plan out your visits, you'd be surprised by how much value you could get out of your coverage. Here are a few ways you can optimize your dental insurance benefits in 2023.
Don't Miss Out on Preventive Care
Typically, your dental insurance will cover two routine cleanings and checkups per year as base coverage. Some insurance plans may have a small cost, while most will have no out-of-pocket fees. It's recommended that patients get regular cleanings every 6 months, so be sure to check off that second preventive checkup before the year runs out!
Schedule Restorative Treatment Early
If your dentist reveals a minor oral issue, you'll want to move forward with restorative treatment as soon as possible. The longer you prolong smaller treatments like fillings, the worse the condition will get. As a result, your insurance might cover less of the cost for larger procedures.
Take Advantage of Your Annual Maximum
Most insurance plans offer an annual maximum, which is the limit on how much money your insurance company is willing to cover throughout the year. If your plan runs on a calendar-year basis, any unused portion will expire by the end of December. If there's a procedure that you've been sitting on, don't delay! Be sure to get that scheduled before the end of the year to get the most out of your coverage.
Affordable Dental Care at Cherry Blossom Family Dentistry
Your dentist visits are just as important as getting an annual physical. In fact, oral health and overall health are known to be correlated! As you kick-off 2023, we hope you'll be proactive in your oral care and take advantage of your financial benefits. If you don't have insurance, Cherry Blossom Family Dentistry offers in-house dental membership plans for affordable dental care. We offer plans for individuals and families for low annual fees. Contact us for more information at one of our dental offices in Dallas, Keller, or Burleson. We'd love to see you!
Contact Us
---
Tags: Affordable Dentistry


Categorised in: Dental Benefits, Oral Health, Preventive Dentistry