Back-to-School Dental Tips for Kids
August 8, 2022 8:19 pm
---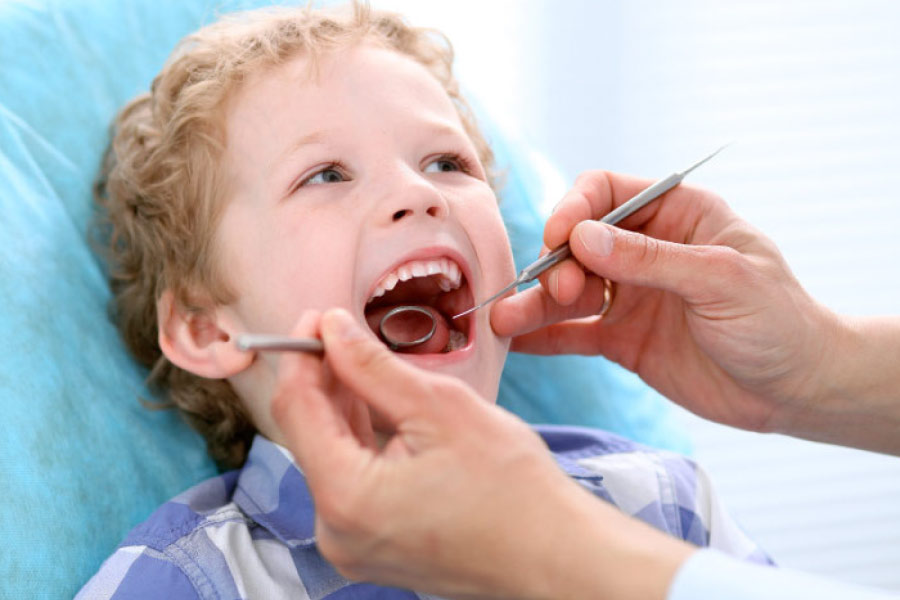 Summer always seems to fly by, doesn't it? As much as you and your family may be enjoying all your free vacation time together right now, before we know it, it'll be time to prepare for the school year. As you take care of things like new supplies and clothes for your kid so they can hit the ground running, we'd like to offer up some back-to-school dental tips so their smile can be as successful as their studying.
Establish a Dental Routine
It's always a little bit tricky to stick to our routines during a holiday when it feels like there's so much else to do and so much more fun to be had. Before it's time for your kid to start school again, make sure they have a healthy dental routine in place that will carry over once the semester starts. That means that they're brushing their teeth every night before they go to bed and then doing it again when they wake up in the morning.
Plan Your Back-to-School Dental Appointment
Instead of having to pull your kid out of school just when they're getting settled in their new classroom, you can schedule a routine dental check-up for them just before the school year starts. That way you know that any issues that might cause a problem down the line are already handled, and they can arrive at their first day of school with a fresh, healthy smile.
Get Those Healthy Snacks Ready
Once your kid starts school, it won't take long for their schedule to become packed with homework, extracurricular activities, and playdates. Before the madness hits, make sure your kitchen is stocked with healthy snacks like fruits, yogurts, cheese, and nuts that are not only good brain food but also good for their smile.
Still need to schedule your child's back to school dental appointment? Contact Cherry Blossom Family Dentistry today to set up an appointment! We have three locations in and around the Dallas area so you can find the one that's most convenient for you. We look forward to seeing you and your little one!
Contact Us
---
Categorised in: Children's Dentistry, Oral Health, Preventive Dentistry