Same-Day Dental Crowns in Burleso, Keller, & Dallas, TX
Same-day dental crowns are a convenient alternative to traditional dental crowns, which require multiple visits and temporary crowns. With same-day crowns, your durable dental crowns can be designed, created, and placed in one appointment! To learn more about our services or schedule your next visit, please get in touch with our friendly front office team.
Contact Us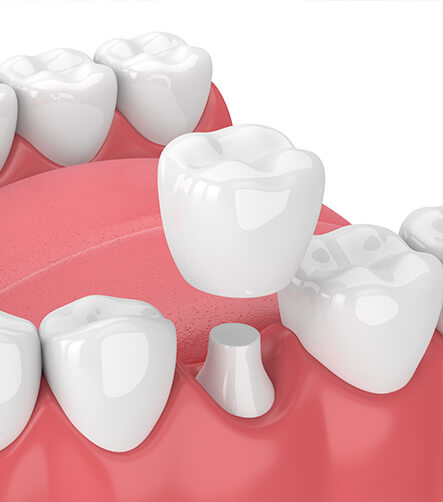 What is the process for receiving a same-day crown?
The first step involves completely numbing the teeth and gums with a local anesthetic and reshaping the tooth that will be receiving the crown. Once that's done, digital impressions will be taken to get the exact measurements needed to create a same-day crown. This information will be sent to our onsite milling lab, where your crown will be expertly designed and created. Then, the crown will be placed and modified to ensure that it blends in flawlessly with the surrounding teeth. The whole process can be completed in a single morning or afternoon!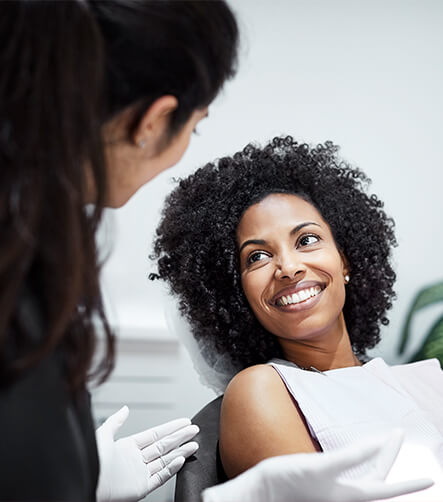 What are same-day dental crowns used for?
Dental crowns can be used for a variety of different reasons, including:
Cover discolored or misshapen teeth
Support weak teeth
Protect damaged teeth from further damage
Cover a dental implant
Hold damaged teeth together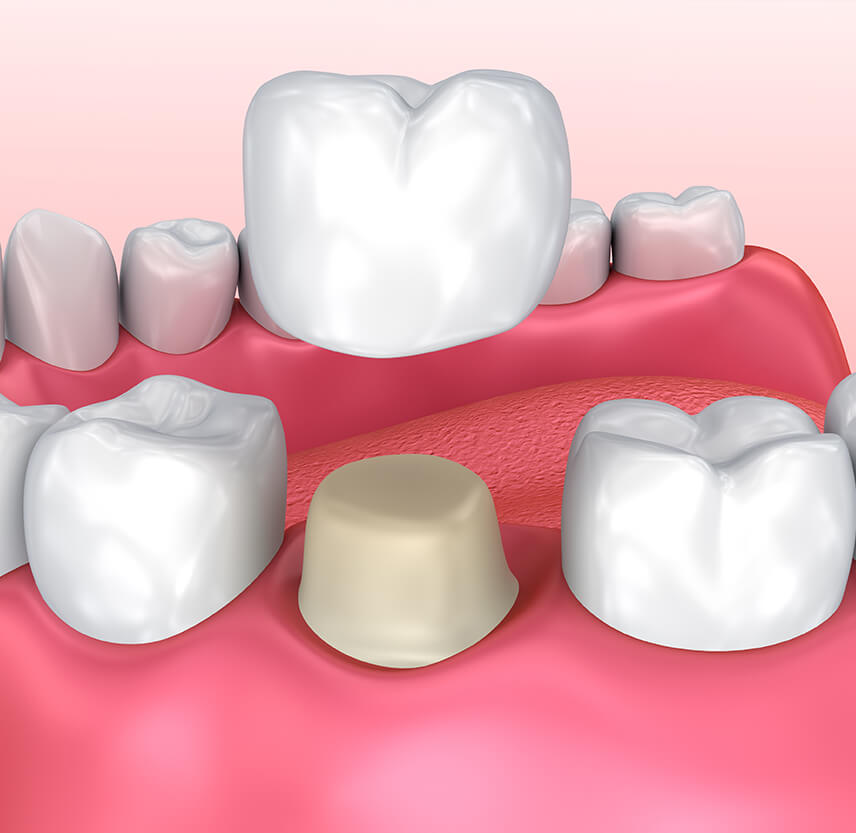 Are same-day crowns better than veneers or bridges?
None of these treatments are better or worse than the others; they are simply utilized by different patients for different reasons.
Veneers are typically used to cover front teeth due to how customizable they are, while dental crowns are a more cost-effective option for molars. Bridges are typically used to cover several teeth and replace missing teeth, while dental crowns are more ideal for a single tooth that needs to be restored. Not sure what your smile needs? Schedule a consultation with our team, and we'll be happy to assist you!
Schedule Consultation